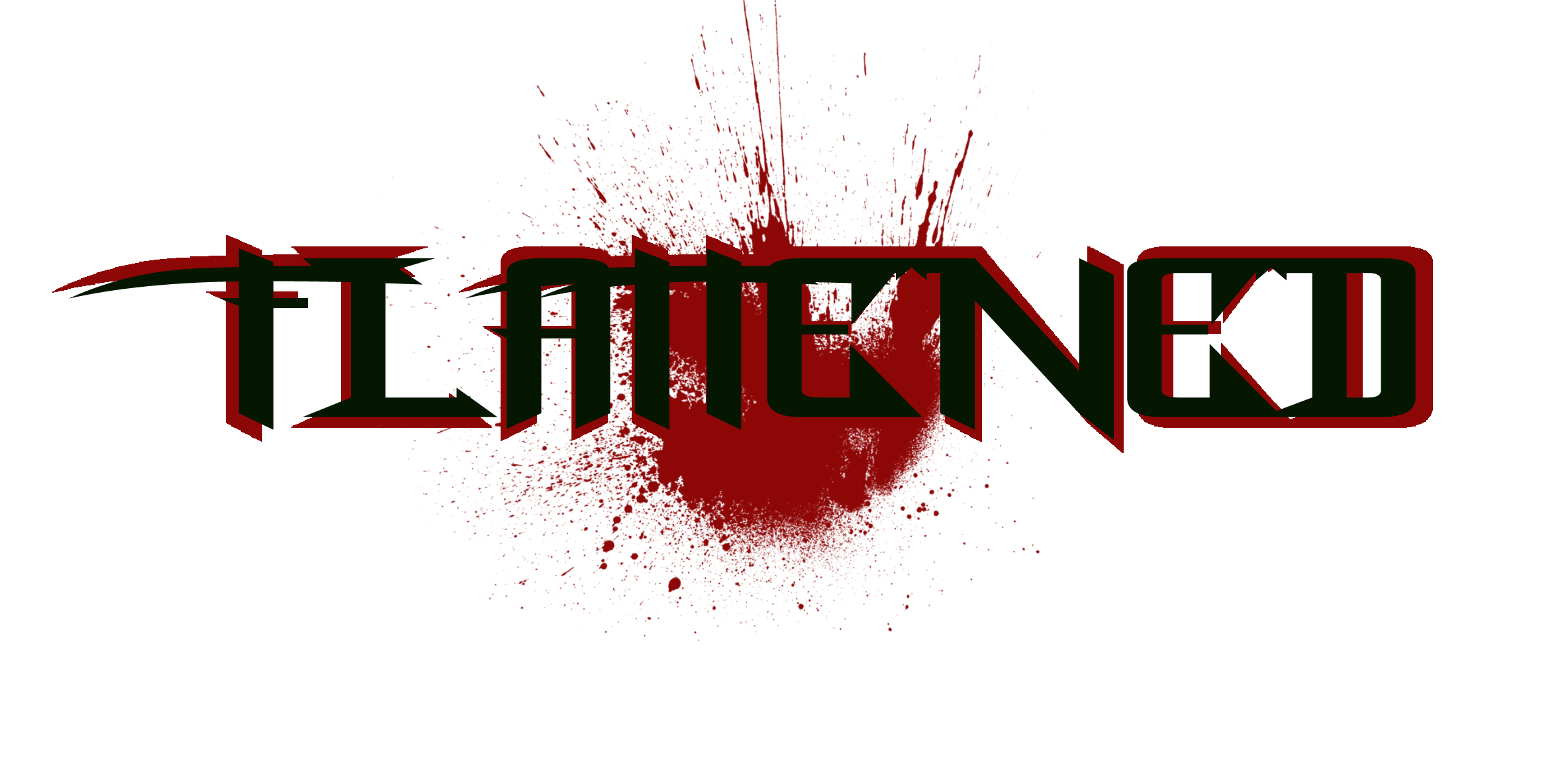 Flattened
New level as well as bug fixes coming up in the next update. This is an in game screenshot.

Why all the in game coins you might wonder? There is a level to this game under development, so far called monster ranch. There you play as both the giant "monster" and the government people trying to conduct research on it. The coins will be used for upgrading and costumizing your monster. (Yes you can destroy cities and interact with tinies)


I would like to say thanks for all the support given to this project! Also a big thanks for all the feedback and suggestions you have to improve the game.
As a final note due to all the interest in male giants there will be more male giants included, not just female. This is a giant/-ess game with hopefully something for everyone in the end :)

Comments
Log in with itch.io to leave a comment.
I hope the clothes of the giants can be changed?
Perhaps several models to choose from. It would be great.
i love your game i hope there will be more giantess could possibly make one not with big breasts or a teen giantess ??

and there is a problem with playing with going into cars

I have made a little video for you
Great to hear there's another update so soon! The giantess community is pleased with your game, but it's very important than male giants be optional in all scenarios, so please make sure that they're something you have to opt into and not there by default!

Thank you!
Thank you! Yes the male giants will always be optional. The default is a giantess :)
THAT LOOKS AMAZING. The male giant community really appreciated your work, and I'm definitely donating on the next update, especially if you can make a Mac version!
cna we upgrade our giants to be bigger? :>
Yes in the future level "monster ranch" you start out with an egg and then you go from there. Make your giant your prefered size :)