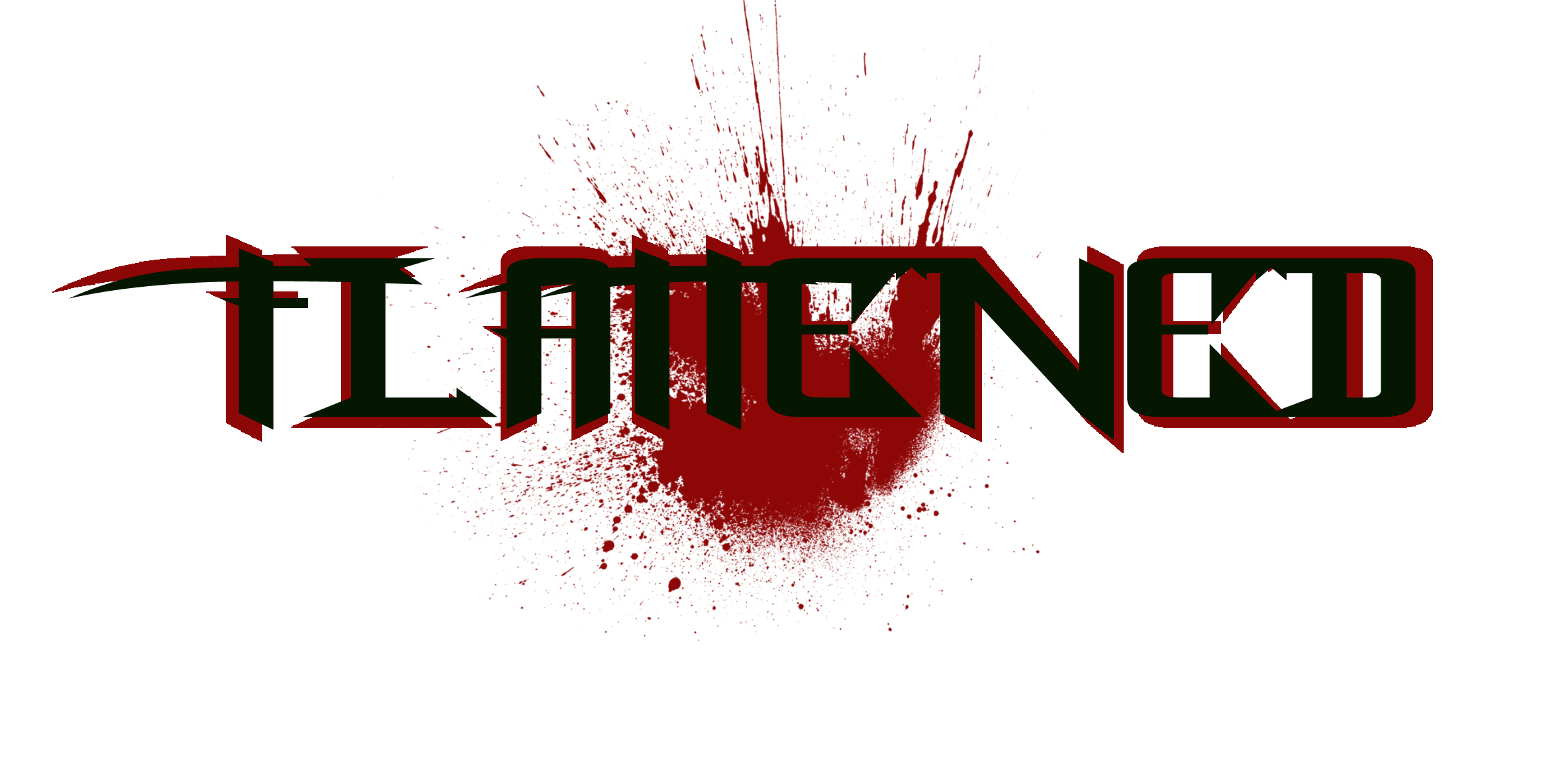 Flattened
New level in progress. Can you escape the cage in time? Hopefully an update in a not too distant future.

Also a lot of bug fixes to do.

ps: one tiny man was hurt in the making of this pic...
Comments
Log in with itch.io to leave a comment.
Excited to play the new level! Is it still planned for release?
Yes it is still in development. Trying to get it done soon. Having some difficulties with the animation in this one. Working on it :)
Any updates on this? Do you need bug testers?
I am animating the whole sequence now. Hopefully I can get a prototype out soon for bug testing :)